GSEF Europe Policy Dialogue 2017
Europe Policy Dialogue 2017
Date: 5th Dec 2017         
Venue: Centre de convention, Archamps, France
Theme: Transformative Partnerships between Local Governments and SSE actors
* EPD is organised as a side event to the 8th Mont Blanc Meetings (6 ~ 8 Dec)
FormatPanel discussion (presentations followed by discussants' comments and open discussions)
Host: GSEF Secretariat (in partnership withESSFI)
Language: English
Participants: 30 policy makers, researchers, practitioners, elected officials and civil servants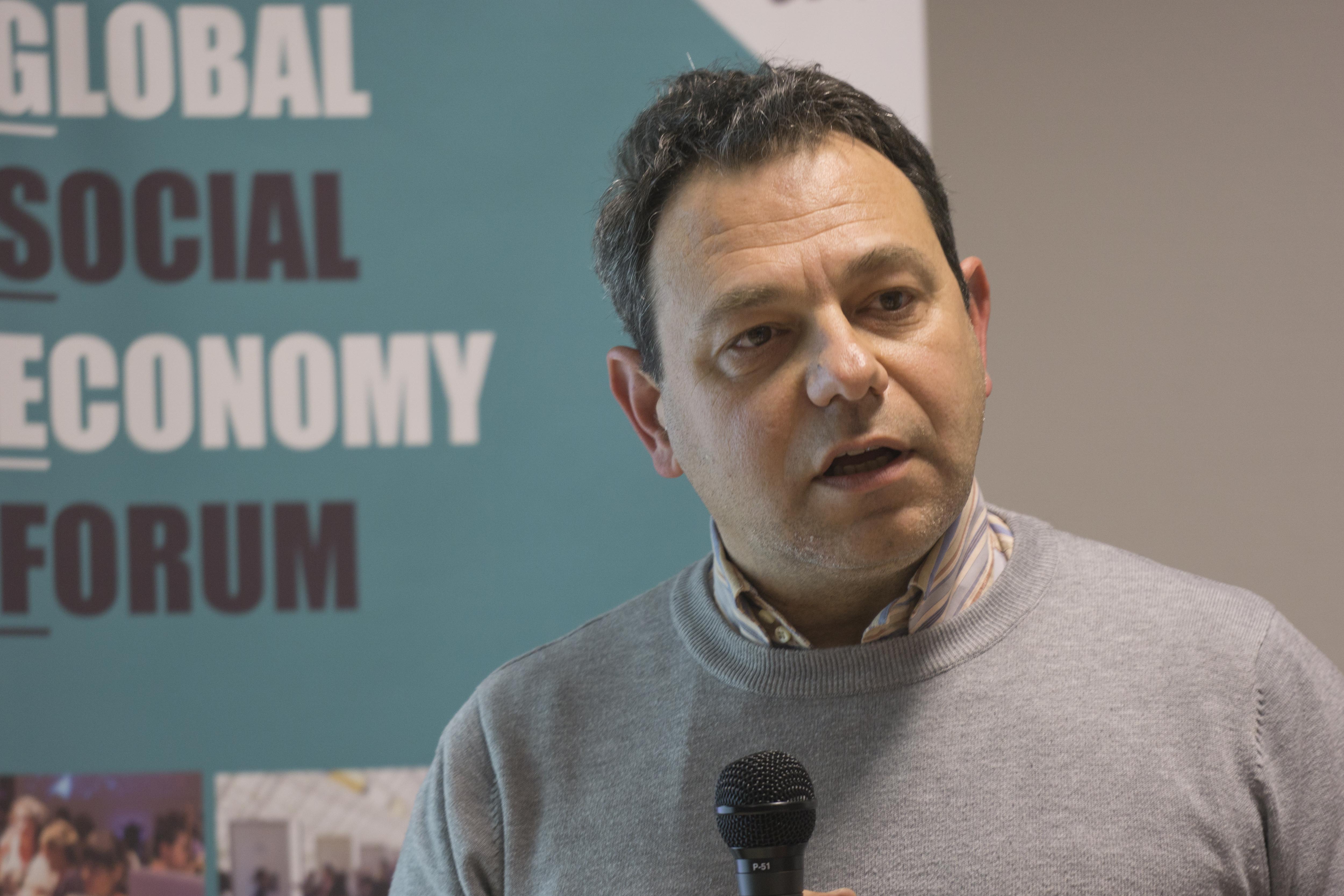 BACKGROUND
Since 2014, the GSEF has hosted annually 'the Asia Policy Dialogue (APD)' which has served as a regional platform for promoting co-construction of the Social and Solidarity Economy (SSE) public policies. For the first time in its editions, the fifth 2017 GSEF policy dialogue will shift its regional focus onto Europe, where the most innovative public policy experiments are underway to tackle pressing socioeconomic issues such as widening inequality, regional disparity, unemployment and migration. In the process, SSE public policies which encompass various initiatives such as community ownership, social finance, social enterprise, Fairtrade and cooperative have been increasingly playing a pivotal role in conceptualising alternative ways of dealing with the current challenges and localising Sustainable Development Goals. 
Through the fifth edition of the GSEF Policy Dialogue, GSEF seeks to establish a platform for knowledge exchanges by drawing lessons from the unique experiences of European countries. Through the collective efforts of identifying imminent policy challenges of Europe and its innovative solutions based on the SSE principles, Europe Policy Dialogue (EPD) will provide an ample opportunity for debates among policymakers, researchers and SSE stakeholders. Ultimately The EPD aims to serve as a catalyst for encouraging cooperation among SSE stakeholders based in Europe and disseminating good practices to other continents.
The outcome of the EPD will be reflected in the agenda formulation of GSEF's forthcoming forum; GSEF2018 'Values and competitiveness: an inclusive & sustainable development (tentative)' which will be taking place in Bilbao, Spain from 1st to 3rd October 2018.
GOALS
- Mapping current public policy issues in Europe (e.g. EU funds, the commons, remunicipalisation, migration/refugees, localisation) and identifying the potential of the SSE in a collective manner.   - Defining a transformative partnership between local governments and SSE actors towards 'the new efficiency (the central theme of the 8th Mont Blanc Meetings)' in the context of Europe.   - Providing networking opportunities for participating organisations- Delivering outcomes of the EPD discussions for constructing the theme of GSEF2018 Bilbao.
PROGRAMME